At New Song, we wholeheartedly believe in the value of involving kids in worship and the life of the church. Jesus said, "Let the little children come to Me," and we believe children are an integral part of our church family. We desire to equip and engage kids and parents in our call as a church to pursue the presence of God, spiritual formation, and mission.
Our goal is to provide our children with a life foundation in God's Word, to give them opportunities to encounter God for themselves in prayer and learning to hear His voice, and to have fun and build lasting relationships together.
WORSHIP
We encourage families to participate in worship together. Streamers and quiet toys are available in bins above the coat rack. Parents are also welcome to use the Nursery during worship if they feel their children need to be occupied.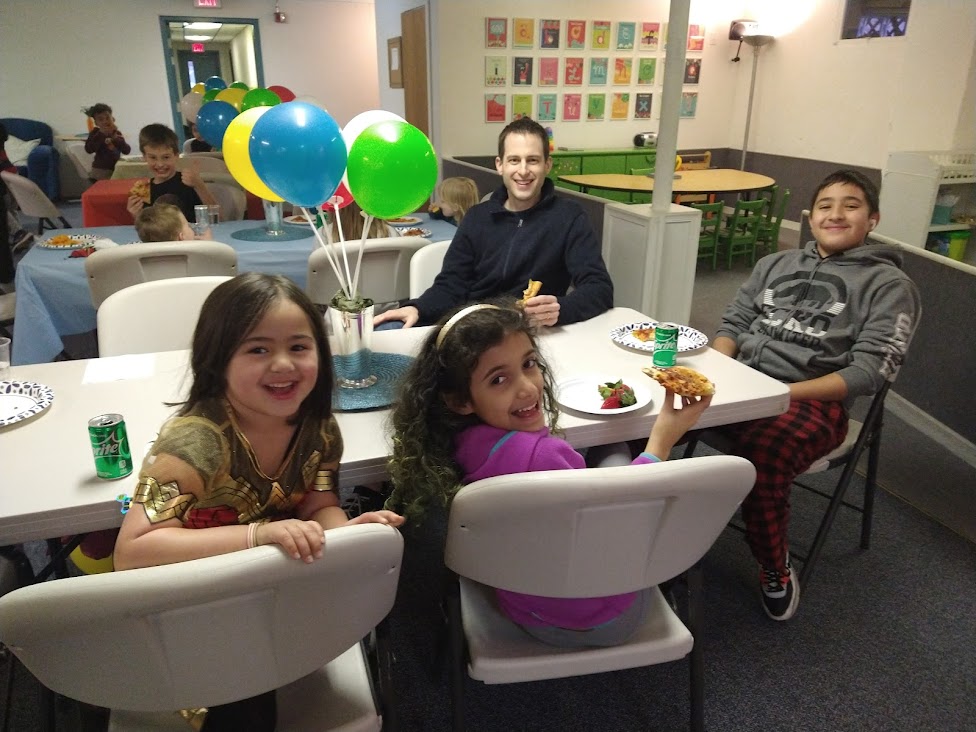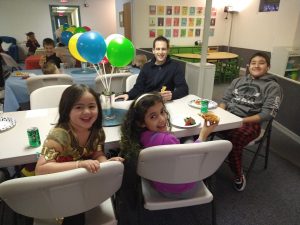 KIDS' MINISTRY
Children are dismissed for Kids' Ministry after announcements.
NURSERY | through Pre-K
• includes a Bible story, snack, prayer time, Scripture songs, and play time
KIDS' MINISTRY | Kindergarten—6th Grade
• Younger or older children may participate at the discretion of the parent and Kids' Ministry Director
• Includes a lesson from Seedbed Kids curriculum, prayer, and Scripture memorization with Seeds Family Worship
PARENTS' ROOM
A Parents' Room is available downstairs in the fellowship area for parents with babies.
KIDS' SUNDAY 
Kids' Sunday is every 5th Sunday, four times yearly; kids remain upstairs for the service.
Kids' Sunday celebrates the work God is doing in the lives of our kids, provides opportunities for kids to serve and participate in the life of the church, and encourages adults to engage with and pray for our kids.