But He was wounded for our transgressions,
He was bruised for our iniquities;
The chastisement for our peace was upon Him,
And by His stripes we are healed.
- Isaiah 53:5, NKJV
ABOUT
The Healing Rooms at New Song are part of the International Association of Healing Rooms (IAHR), a worldwide ministry whose purpose is to unite, equip, and empower the body of Christ to establish healing throughout the world.
Our purpose is to pray for those who need God's touch, with a focus on the presence and power of the Holy Spirit to work through us to heal the sick. Our commission is based in Mark 16:17-18, "And these signs will follow those who believe:…they will lay hands on the sick, and they will recover." We believe there is power in the name of Jesus to heal, deliver, set free, and to "supply all your need according to His riches in glory" (Phil. 4:19).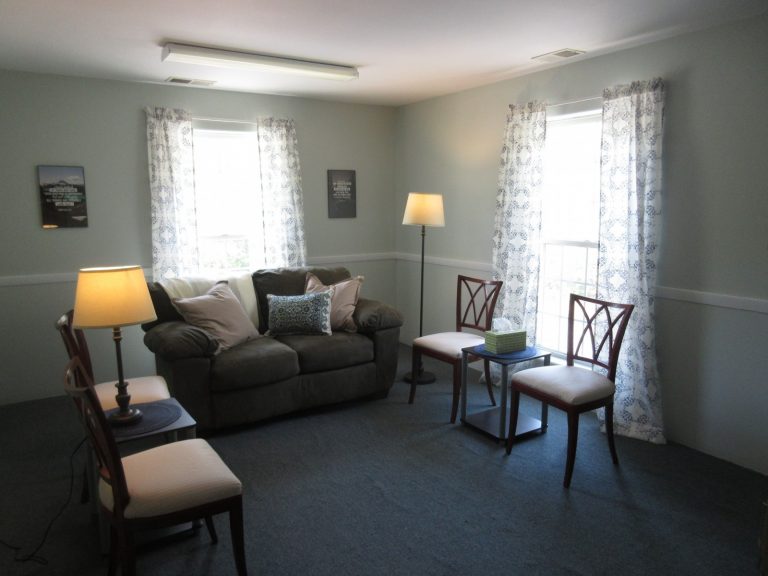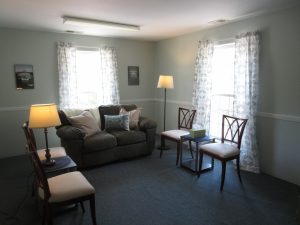 John G. Lake started the first Healing Room in Spokane, Washington, with 100,000 documented divine healings during his ministry from 1914-1935. In 1999, Healing Rooms director Cal Pierce reopened the Spokane Healing Rooms in the same location they were 80 years before. Since then, God expanded his vision to establish Healing Rooms in every city around the world through the International Association of Healing Rooms, and there are now over 3,500 Healing Rooms worldwide. (Charisma Magazine reported on these Healing Rooms in an article in 2010.)
We welcome you to come and receive prayer from our trained, caring prayer team in a private, confidential setting.
Each Healing Rooms minister is a volunteer trained to IAHR standards and is required to regularly attend church services and provide a letter of reference from his or her pastor. All prayer is free and confidential.
AFFILIATION
Healing Rooms at New Song are part of the International Association of Healing Rooms, based in Spokane, Washington. Local accountability is provided by a pastoral advisory board, with regional and state directors providing additional support and covering.
TIMES
Healing Rooms at New Song are open Sundays from 5-7 p.m. unless otherwise noted on the church calendar.
Please fill out the form below to request an appointment.
LOCATION
New Song Assembly
436 Liberty Street
Pawcatuck, CT 06379
Upon arriving at the church, please wait in the sanctuary, located upstairs. Separate Healing Rooms are available for men and women, and you will be directed to the appropriate room by one of our volunteers. If another person is receiving prayer when you arrive, you may wait in the sanctuary, with worship music and reading materials provided.
Handicap access is located to the side of the church building.
CONTACT
Wilber Aguele, Director
860-460-8908
healingrooms@newsongag.com
DIRECTOR
Healing Rooms Director Wilber Aguele was born and raised in Nigeria and gave his life to Christ at a young age. He practiced law after moving to the United States in the 1990s.
In the last decade, Wilber had a significant encounter with the Holy Spirit, which brought about a shift in his quest for the deeper things of God. He has a passion for prayer and intercession and has witnessed prominent healings, miracles, and signs and wonders as a result of his ministry in area churches.
Wilber and his wife, Catherine, live in New London and are blessed with two children.
For prayer requests, questions, or to schedule a Healing Rooms appointment, please contact us below, and we will respond shortly.